Location: Loop Road, Sigatoka Town..
General Enquiries: 6500 516
Fax: 
Email: This email address is being protected from spambots. You need JavaScript enabled to view it.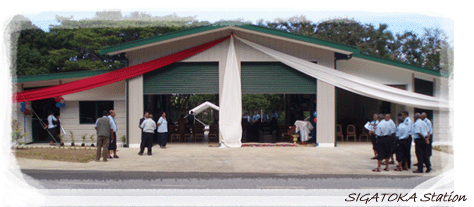 The new Sigatoka Fire Station was officially opened on the 12th of October, 2007 by the then Interim Minister for Local Government, Ratu Jone Navakamocea.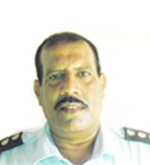 DFO WESTERN
Mr. John Pillay
Ph: 6660 211(w)
Mobile: 9932 145
E-mail:
This email address is being protected from spambots. You need JavaScript enabled to view it.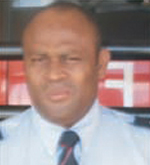 STATION OFFICER:
Soropepeli Korobiau
Ph: 6500 515
Mobile: 9987 517
Fax: 6500 516
E-mail:
This email address is being protected from spambots. You need JavaScript enabled to view it.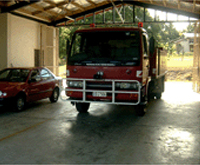 Fire Appliances available for this station:.
2 Fire trucks 1 having a tank capacity of 2000 Litres while the other
have a tank capacity of 10000L.